6th Grade CFMS students are invited to explore topics like empathy, teamwork, communication, problem-solving, and confidence. In a group setting they will have the opportunity to practice interpersonal skills that influence and enhance positive interactions at school.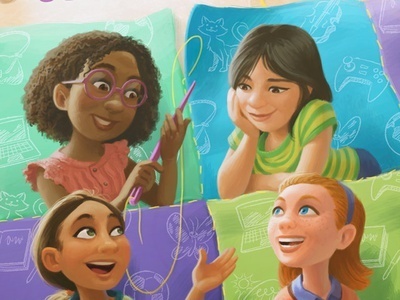 CFMS Students are invited to participate in lessons and activities related to building resilience, embracing mistakes, persevering in the face of failures, embracing challenges, and developing a positive growth mindset.

7th and 8th Grade CFMS students are invited to practice skills that elevate their confidence & resilience, boost their self-awareness, eliminate negative self-talk, and master mindfulness techniques that strengthen academic performance.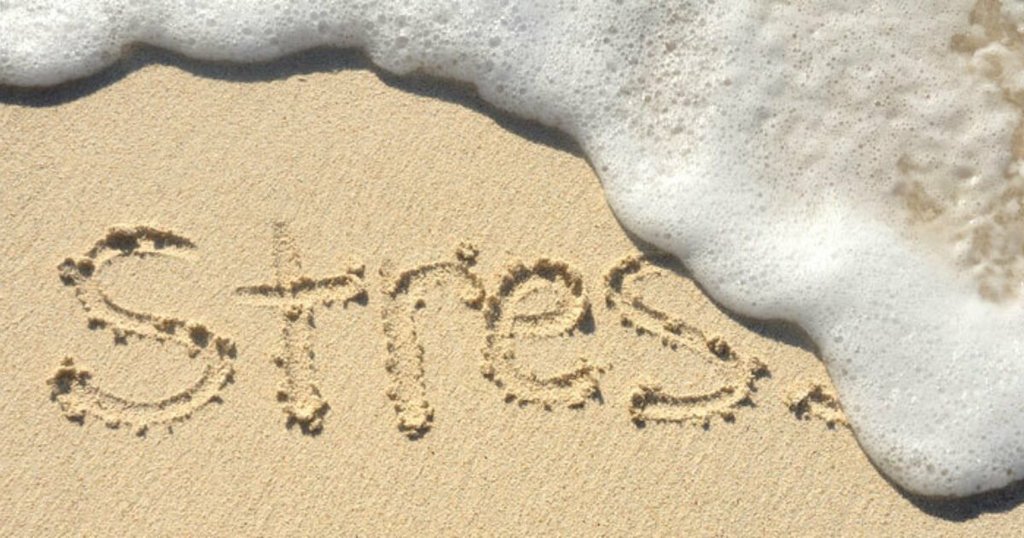 Quarter 2 sports packets are due by Friday, September 17, 2021 at 3 pm (That's today!). Athletic packets must be complete, with all fees and forms, before turning into the front office. You can pay the fee online by logging into your parent PowerSchool account.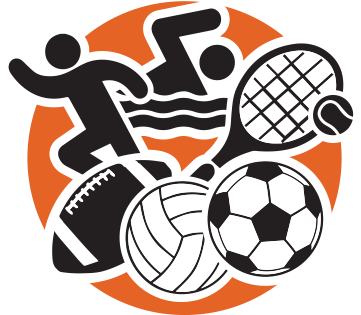 You're invited!