On Tuesday, May 24th we are inviting all students to participate in "Anything but a backpack day." Kiddos can bring their school supplies in a non-standard carrying device. Please, no motorized or animal containers. Some ideas: Re-Usable Shopping Bag Stroller Kid-Sized Shopping Cart Tackle Box Cardboard Box Bag of Inter-dimensional Holding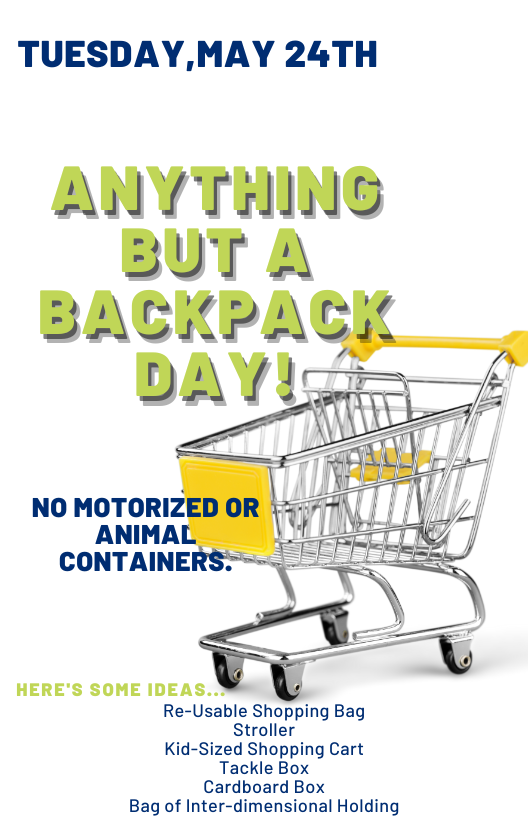 Hey there Jaguar athletes, Please join us on Thursday, May 19th for our fourth quarter sports awards. We will begin at 5:30 pm in the gymnasium. Let's celebrate our season and top it off with a bit of cake and lemonade!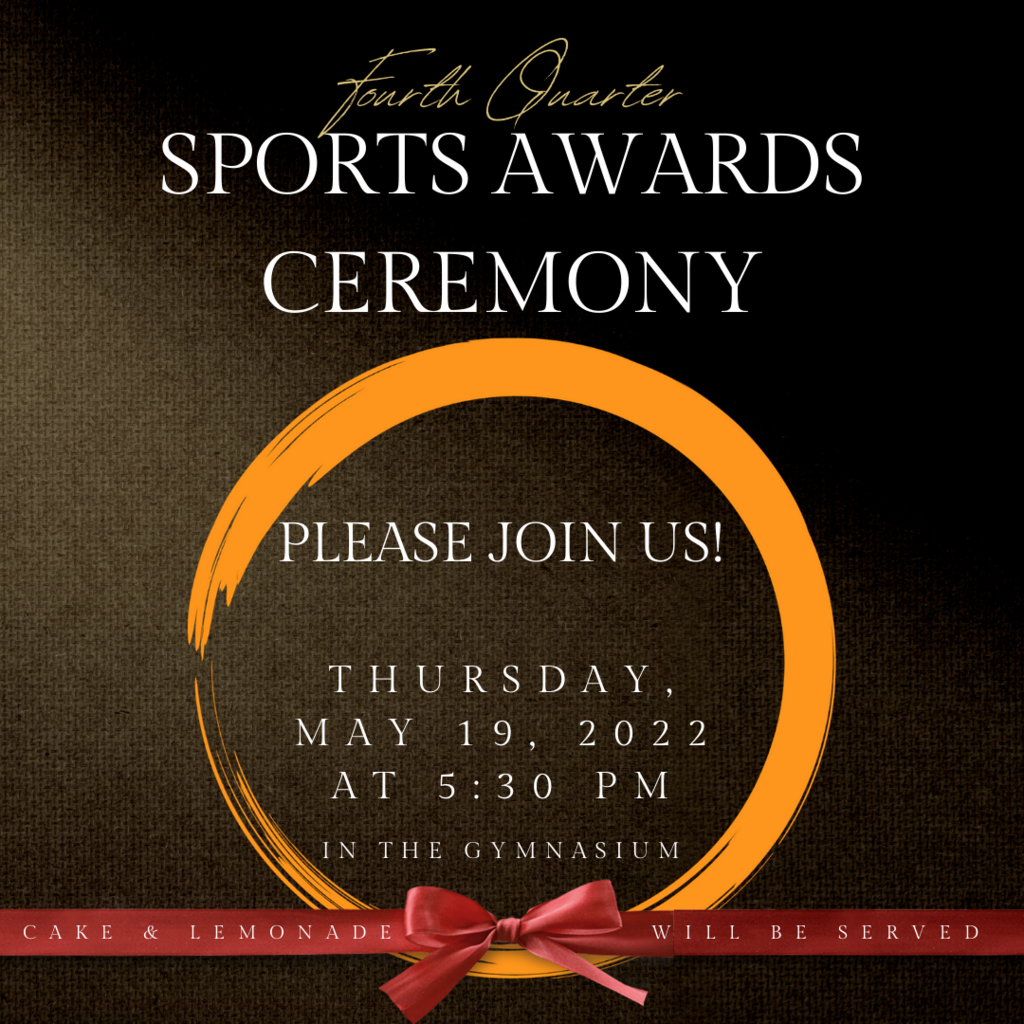 Everyone's invited! CFMS is having an all school dance after school on Friday 13 May 2022. Admission is $3.00 and snacks are $1.00 Talk to your advisory base teacher for more details!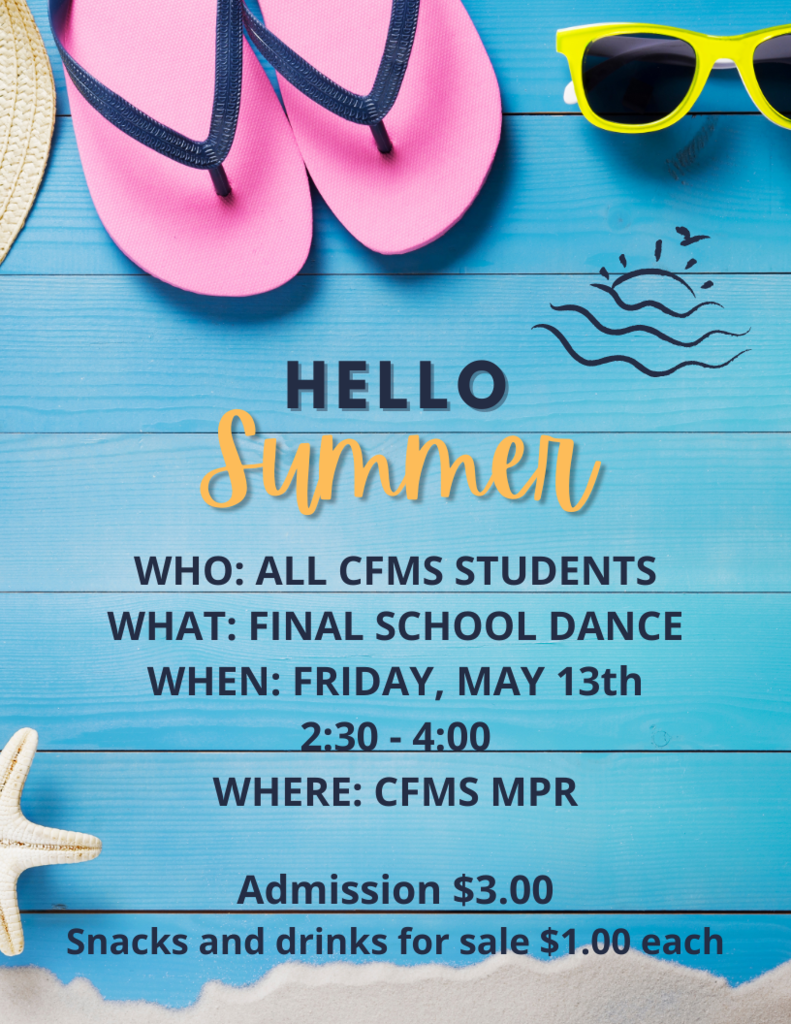 Join us for the Starbase 2.0 Dragster Race tomorrow, Saturday 7 May for our first annual balsa wood dragster race! Students used computer aided design to create a model dragster throughout the course of the second semester and the culmination of their work is this race. Don't miss it! CFMS Gymnasium Saturday 7 May 2022 09:00 am - 11:00 am Contact Kate Goodall (
goodallk@vailschooldistrict.org
) for more information!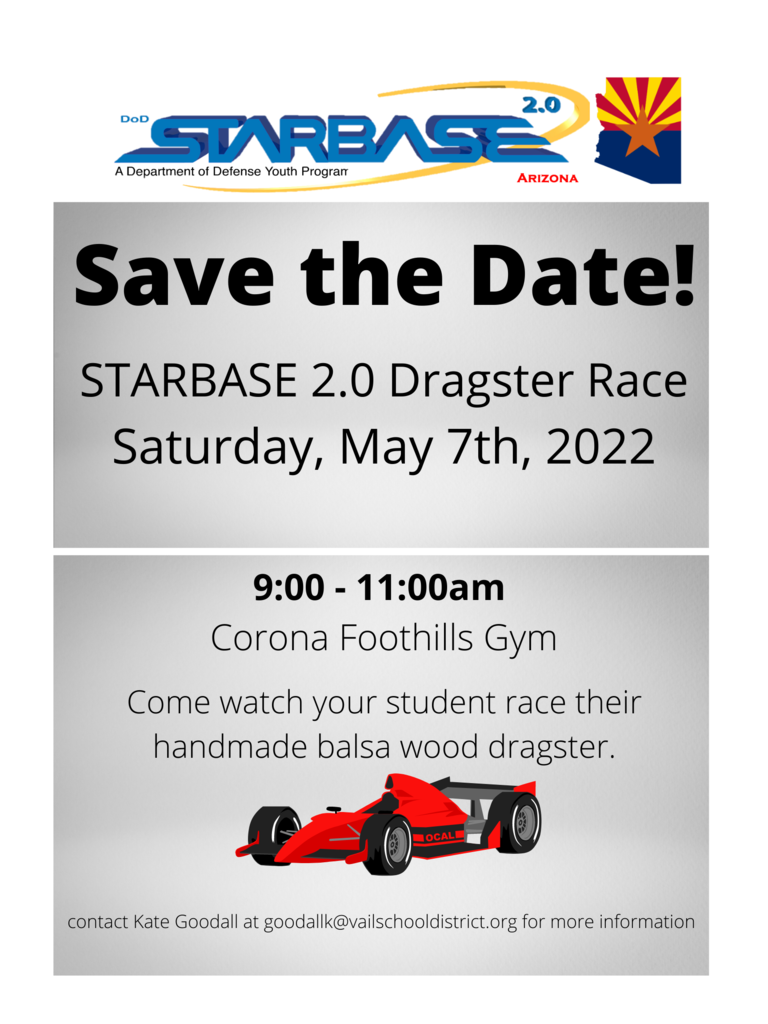 The Arizona Academics Standards Assessment (formerly known as AZMerit) is coming up soon! Tuesday, April 5th - Writing Monday, April 11th - Reading Tuesday, April 12th Mathematics Students: Please bring your FULLY CHARGED LAPTOP and WIRED EARBUDS/HEADPHONES on test days!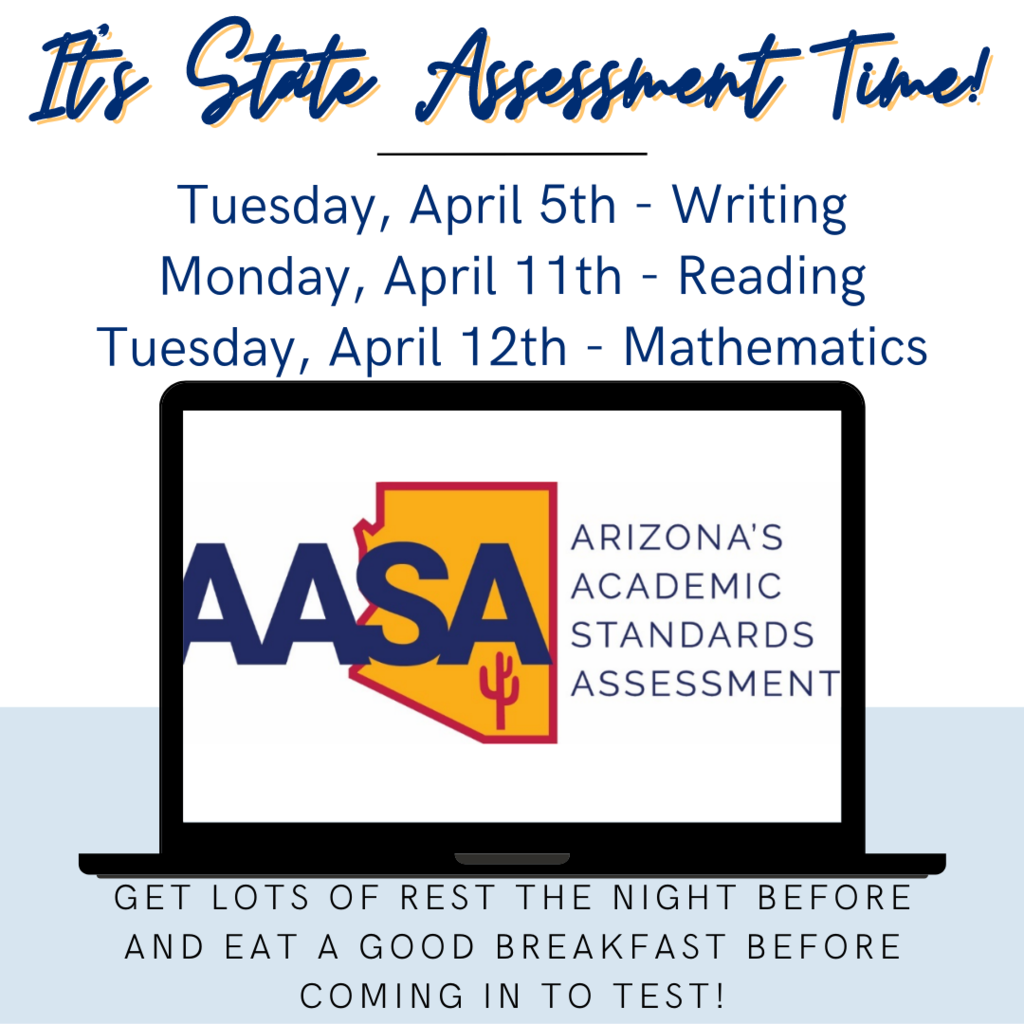 STUDENT COUNCIL AND WEB SEEKING APPLICANTS FOR 22-23 SCHOOL YEAR Student Council and WEB are currently seeking applications for our 22-23 leadership groups. If you have any questions, please contact Mrs. Brace or Mrs. B. Evans. Applications are due by 5:00 PM on Tuesday, April 12th. Here is the link to complete the online application:
https://forms.gle/mEy2MACdwZscXHnc9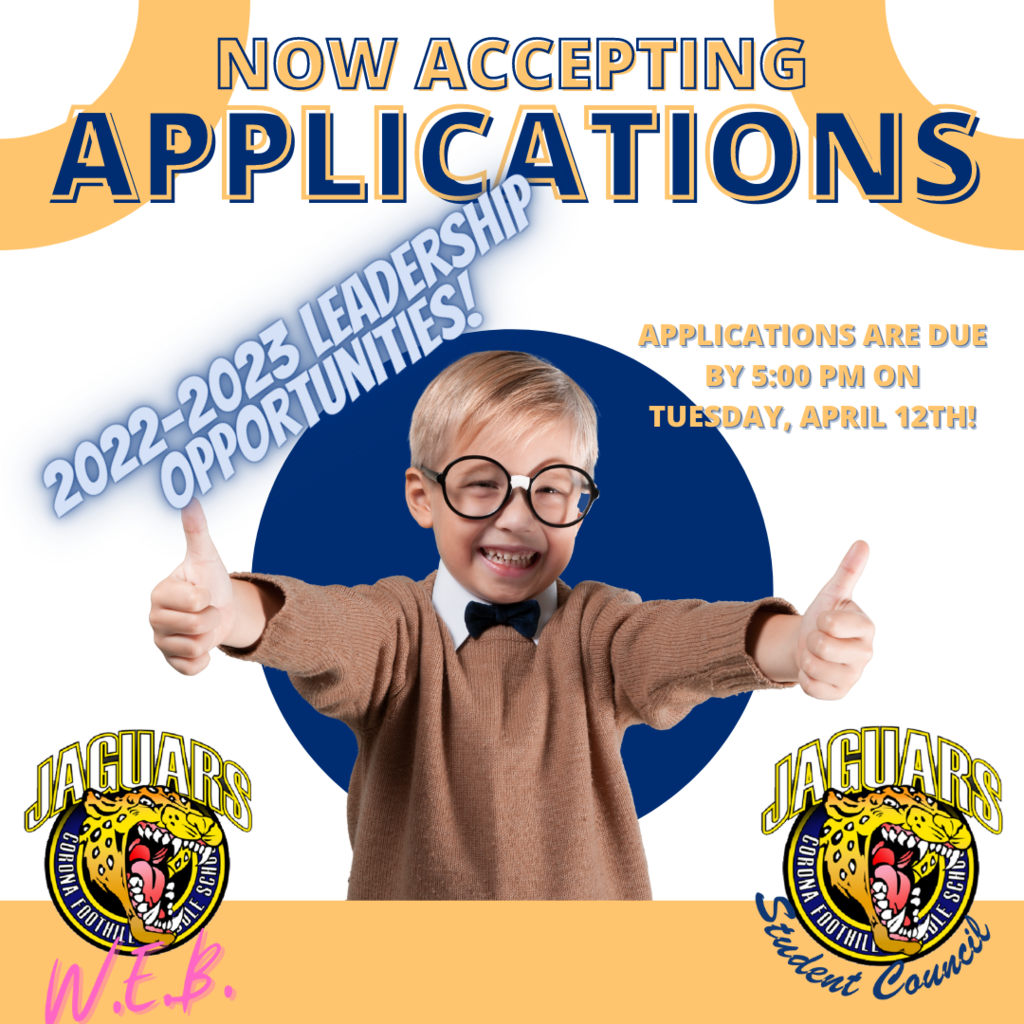 The Arizona Science Test is approaching quickly. The test is for 8th Grade Students ONLY. Tuesday, March 29th, 2022. Students, please bring your FULLY CHARGED LAPTOP and WIRED EARBUDS/HEADPHONES for the test!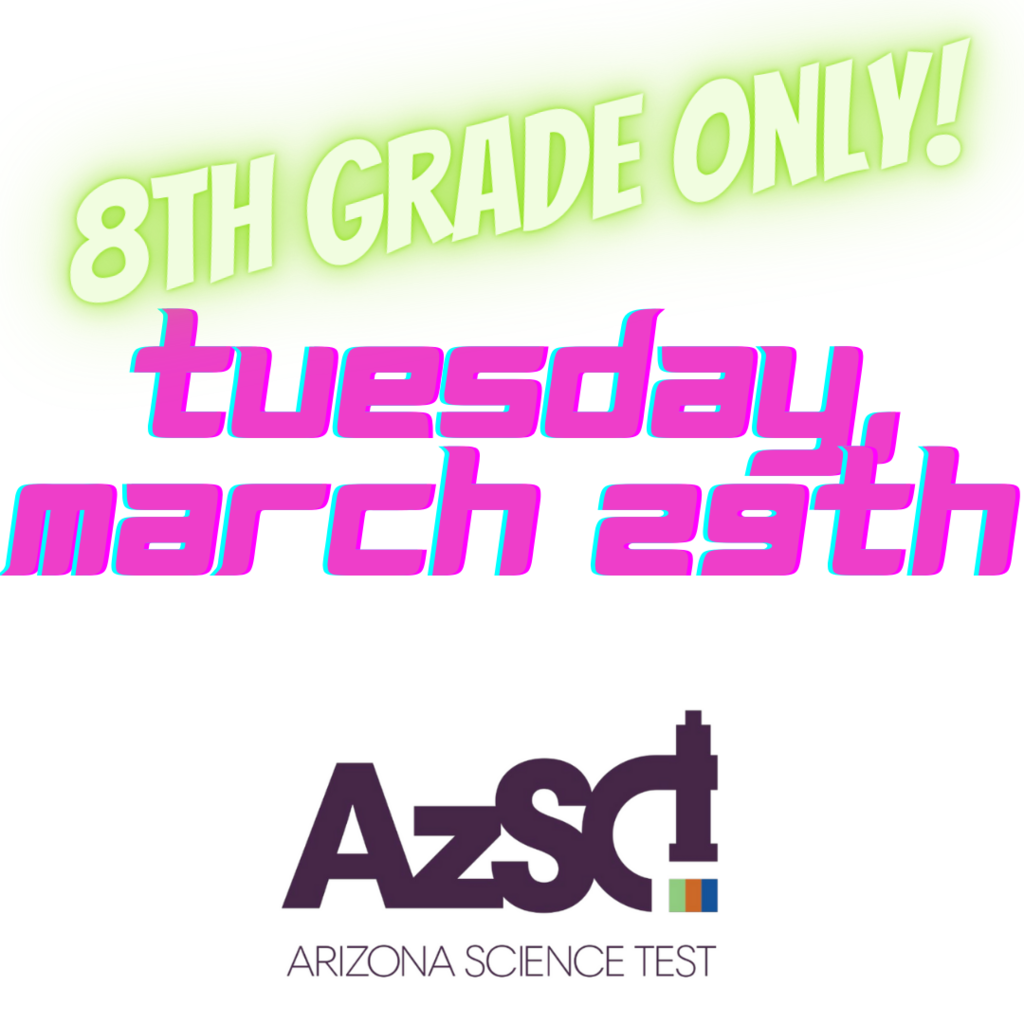 Spring Picture Day is Here! We will be taking school pictures for students on Friday 8 April 2022 at CFMS. You can order your pictures online at inter-state.com/order and use the code: 67464CB For questions please contact our Front Office at 520-879-3500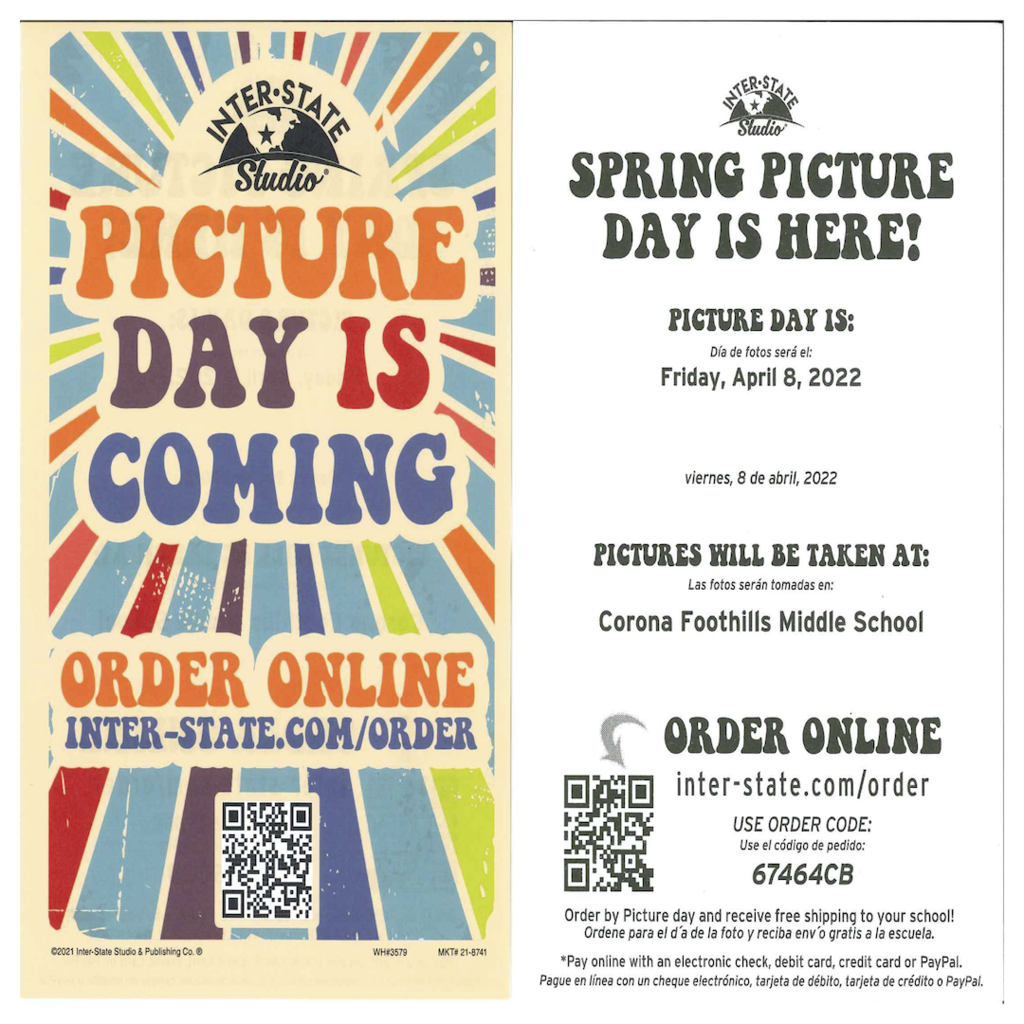 Intersession starts next week. Please contact our front office with questions!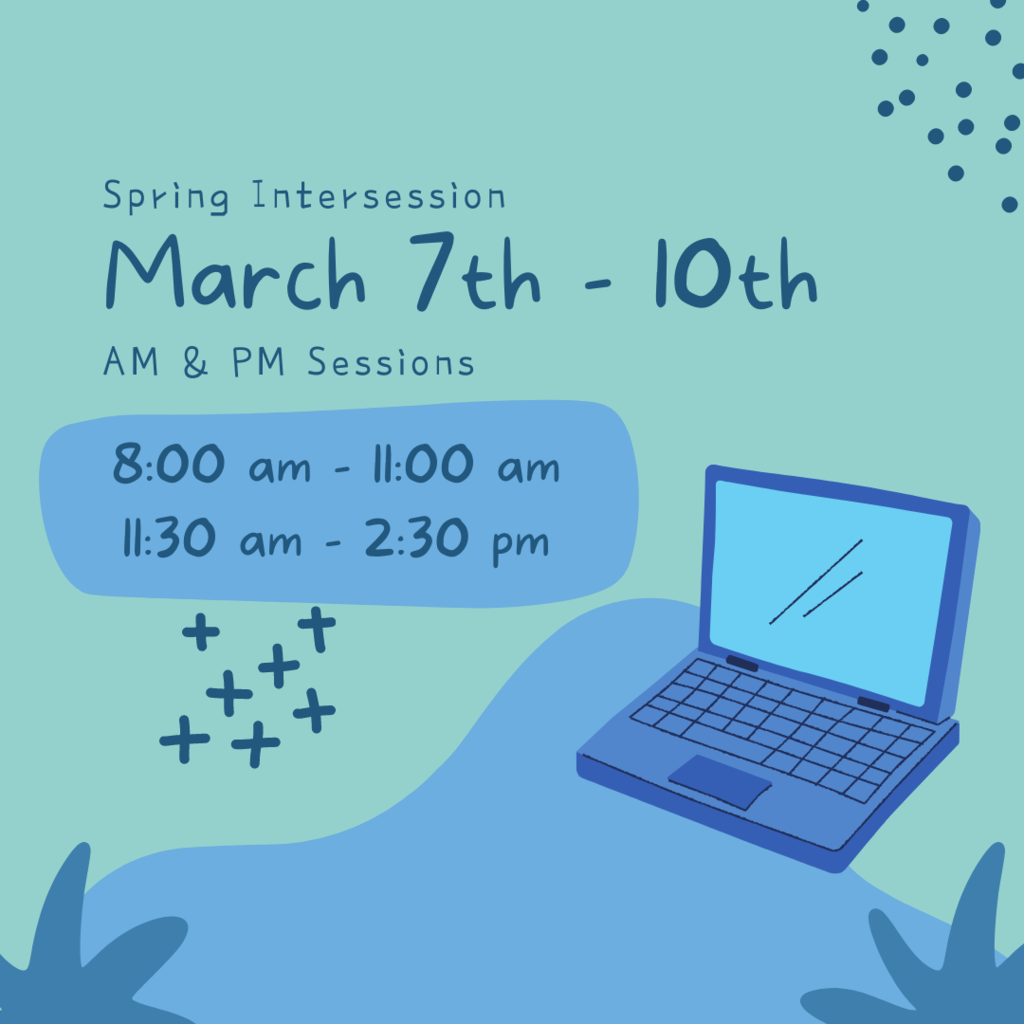 Spring break is almost here! The last day of school before the official start of spring break is THIS FRIDAY the 4th of March. Break will run from the 7th of March through the 18th. We return to school and our normal schedule on the 21st of March!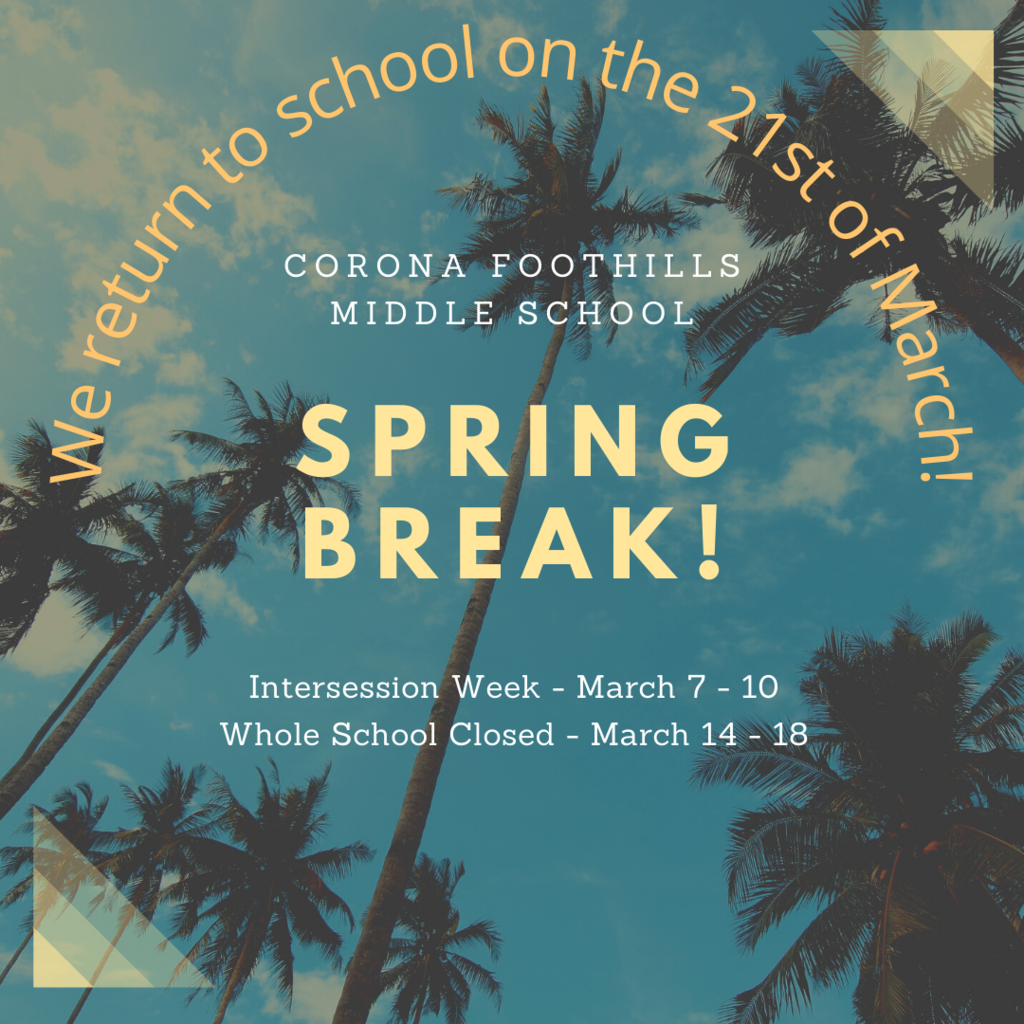 A friendly reminder that our school will be closed on Thursday and Friday of this week (February 24th & 25th). We will return at our normal time on Monday, February 28th.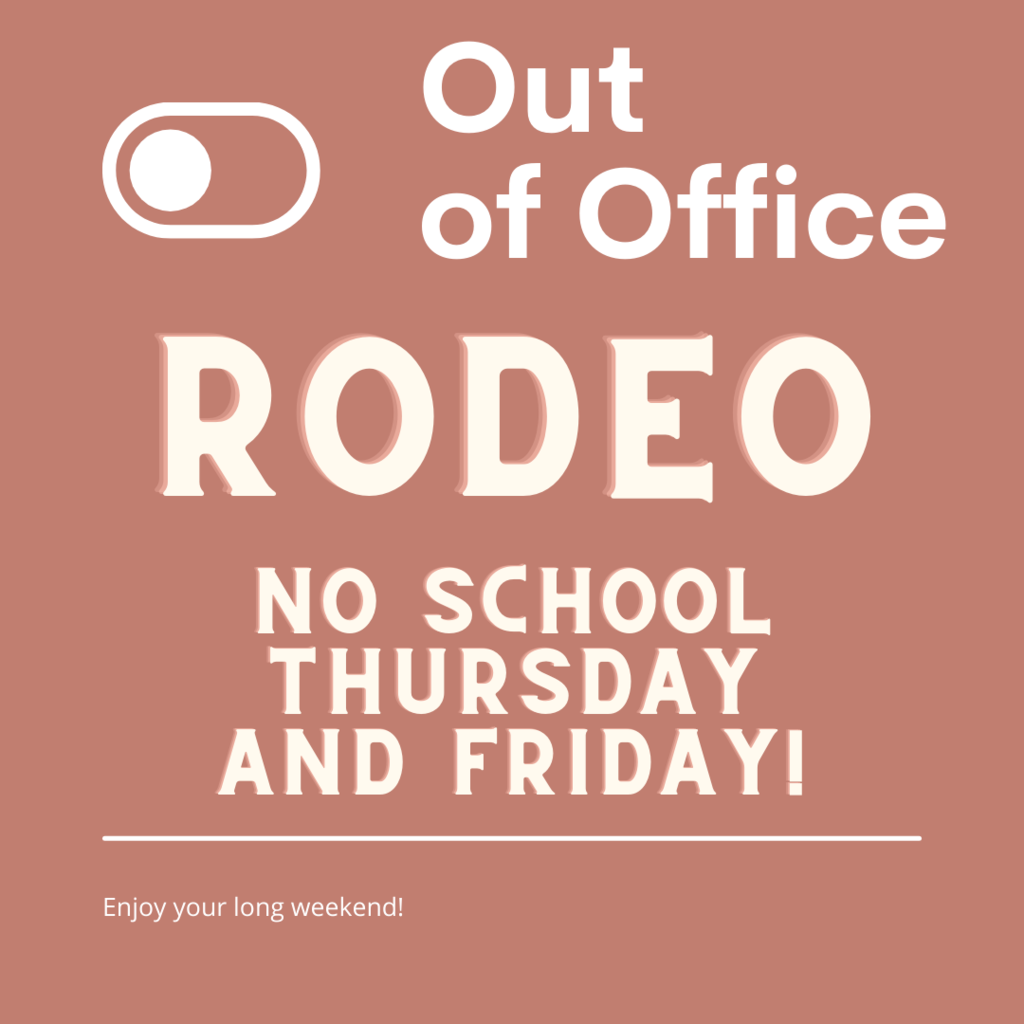 Parent/Teacher conferences for Corona Foothills are happening today and tomorrow!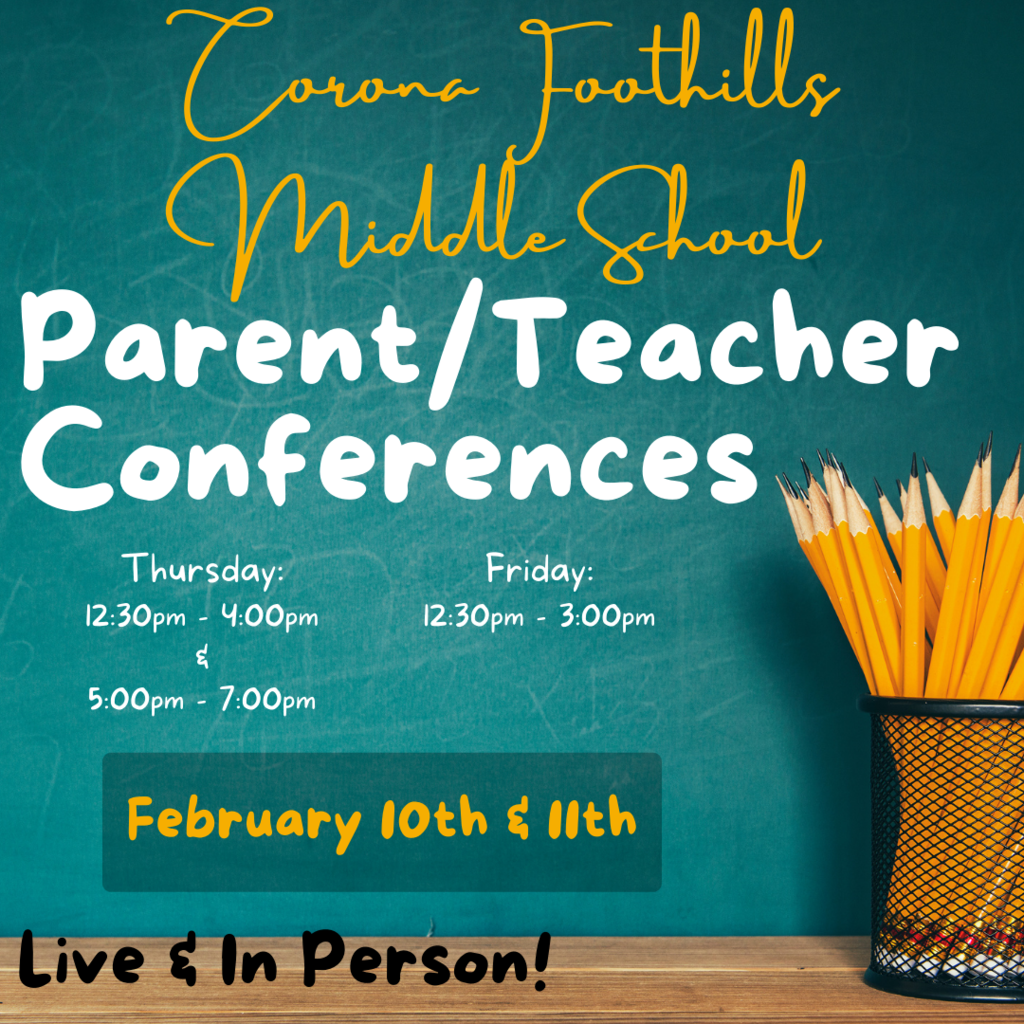 Transportation Alert! Parents, our bus route #18 is running between 30 and 40 minutes late today. We're sorry for any inconvenience.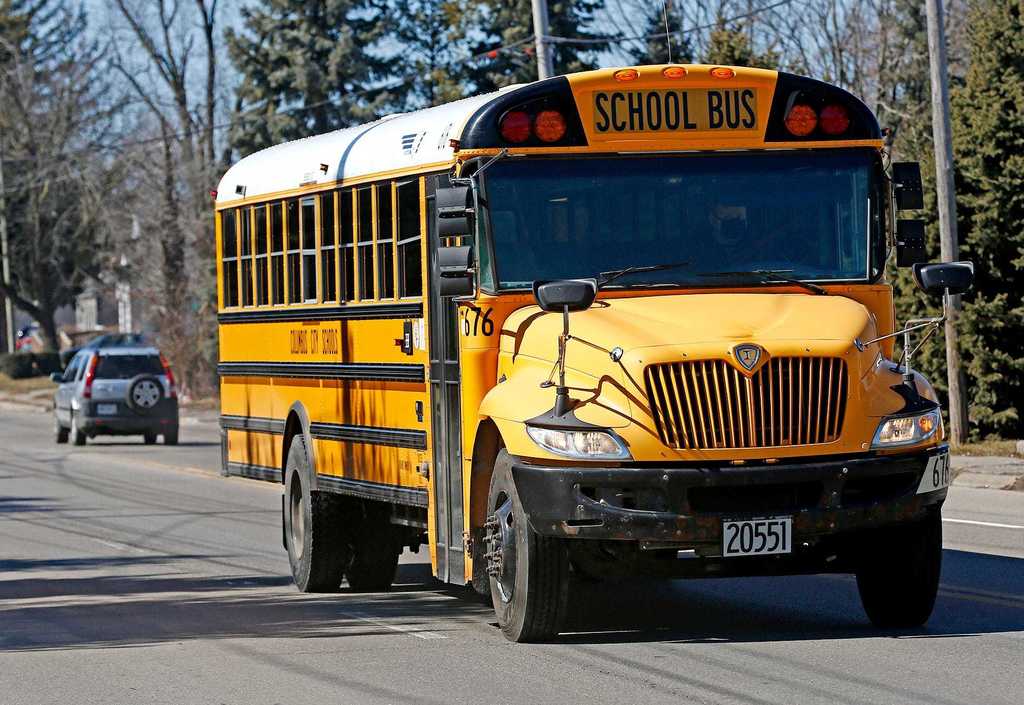 Back by popular demand, CFMS is having a winter book fair! Discover new books that are sure to keep kids reading. Every purchase supports our school. Save the date(s)! The book fair runs from the 14th of February through the 18th!
https://www.scholastic.com/bf/coronafoothillsmiddleschool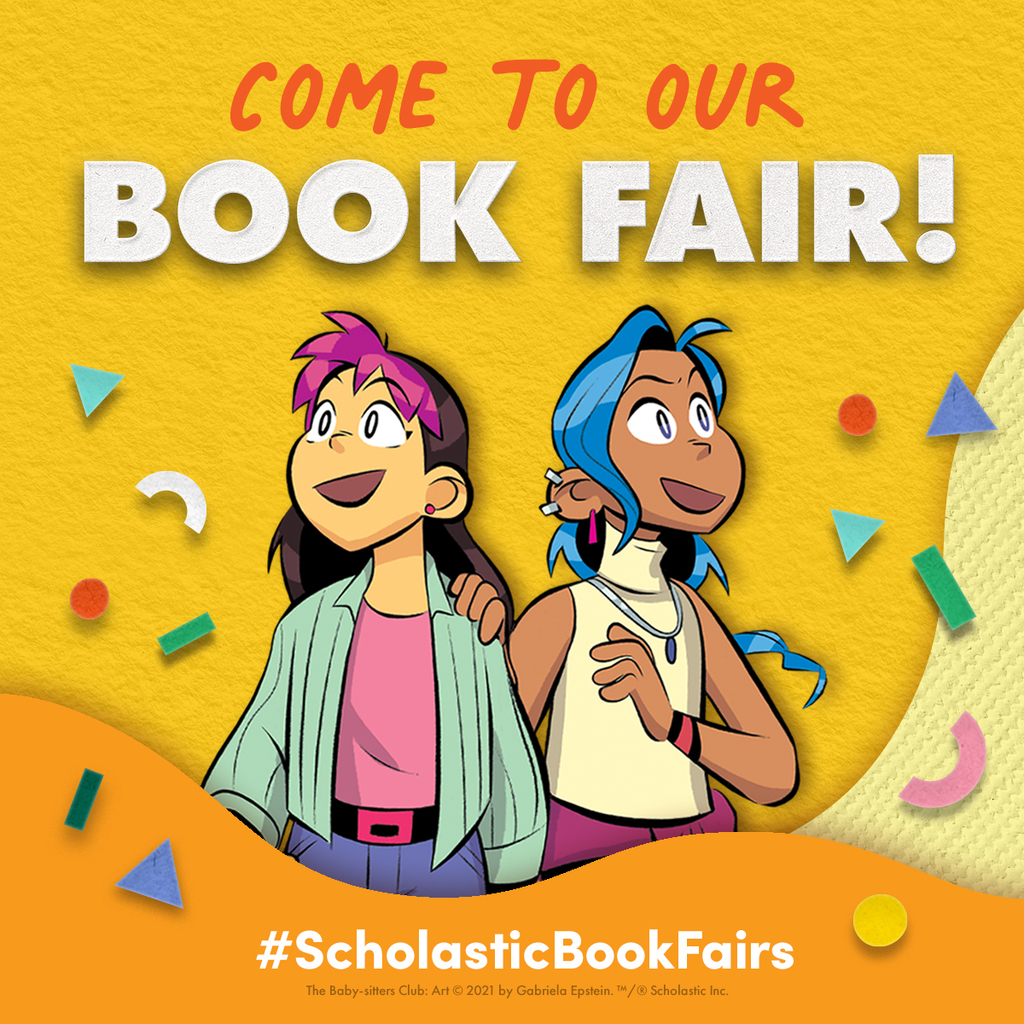 Students are encouraged to join us for an all school dance! When: Friday the 4th of February (That's THIS Friday) from 2:30pm until 4:00pm Where: CFMS Courtyard Admission is only $3 and snacks/drinks are $1 each. Wristbands required for admission may be purchased before school in the MPR or during lunches in the front office!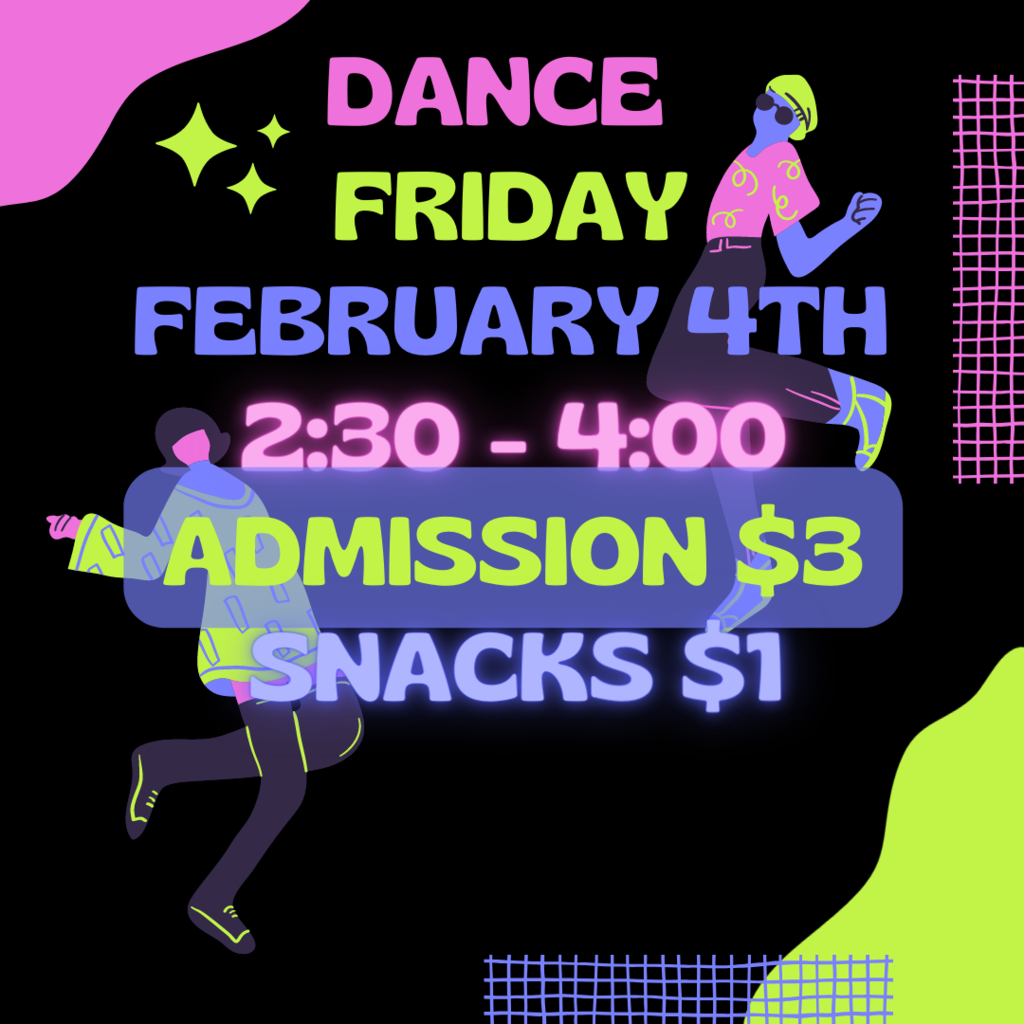 Good Morning! The 8th grade high school choice online portal is open for 8th grade families to input their HS choices at info.vailhighschoolchoice.org. Parent/Guardians will need their Parent PowerSchool username and password to log in. The portal is open through Sunday, Feb 20th. The process is not first come first served and choices and changes may be submitted online thru Sunday, February 20th. Any questions or concerns throughout this process should be directed to Pamela Scanlon at the district office. (520)879-3982
scanlonp@vailschooldistrict.org

You are invited! At the quarter 2 honors assembly certificates will be awarded to students with the following GPA: 3.0-3.49 Honor Roll 3.5-3.99 High Honor Roll 4.0 Honor Roll with Distinction In the Gymnasium 8th Grade @ 7:45am 6th Grade @ 8:45am 7th Grade @ 9:45am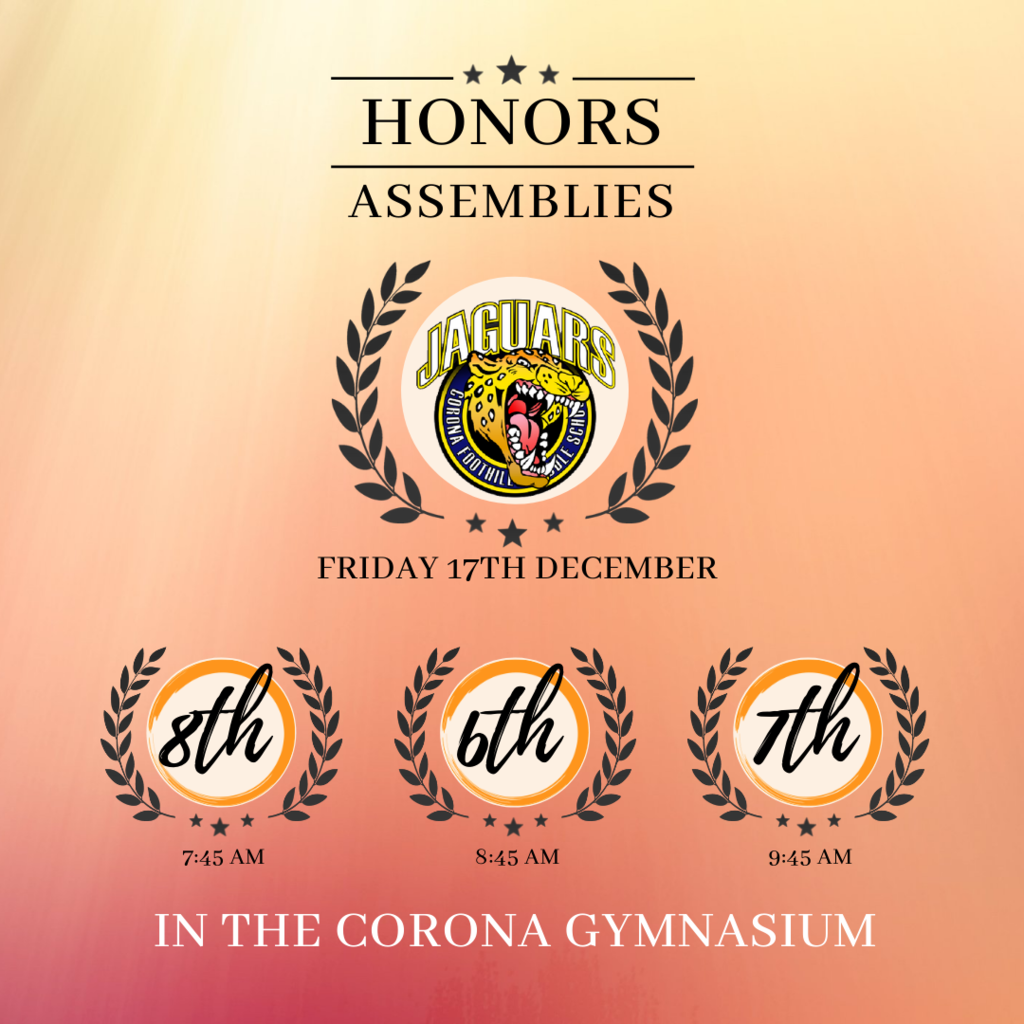 Annual WEB Holiday Party Who: All 6th Graders and WEB Leaders What: Holiday Party When: Thursday, December 16th from 2:30 until 4:00 Where: CFMS Courtyard Join us for cookie decorating, holiday games, holiday coloring, holiday music, and hot chocolate!

Over this holiday weekend, as you give thanks for the wonderful things in your life, there are families in our community in need. While it may be impracticle to share your bountiful table with these families over the next few days, it's not too late to help families in our community to have an extra special holiday season. Please consider signing up to help a family in need with our Angel Tree project! CFMS has opportunities for you to help support the families in need in our community and help bring a smile to a child's face during the holiday season. Angel Tree donations run 12 November through 7 December! Sign up at
https://www.signupgenius.com/go/9040f4cafaf2aa1f49-angel1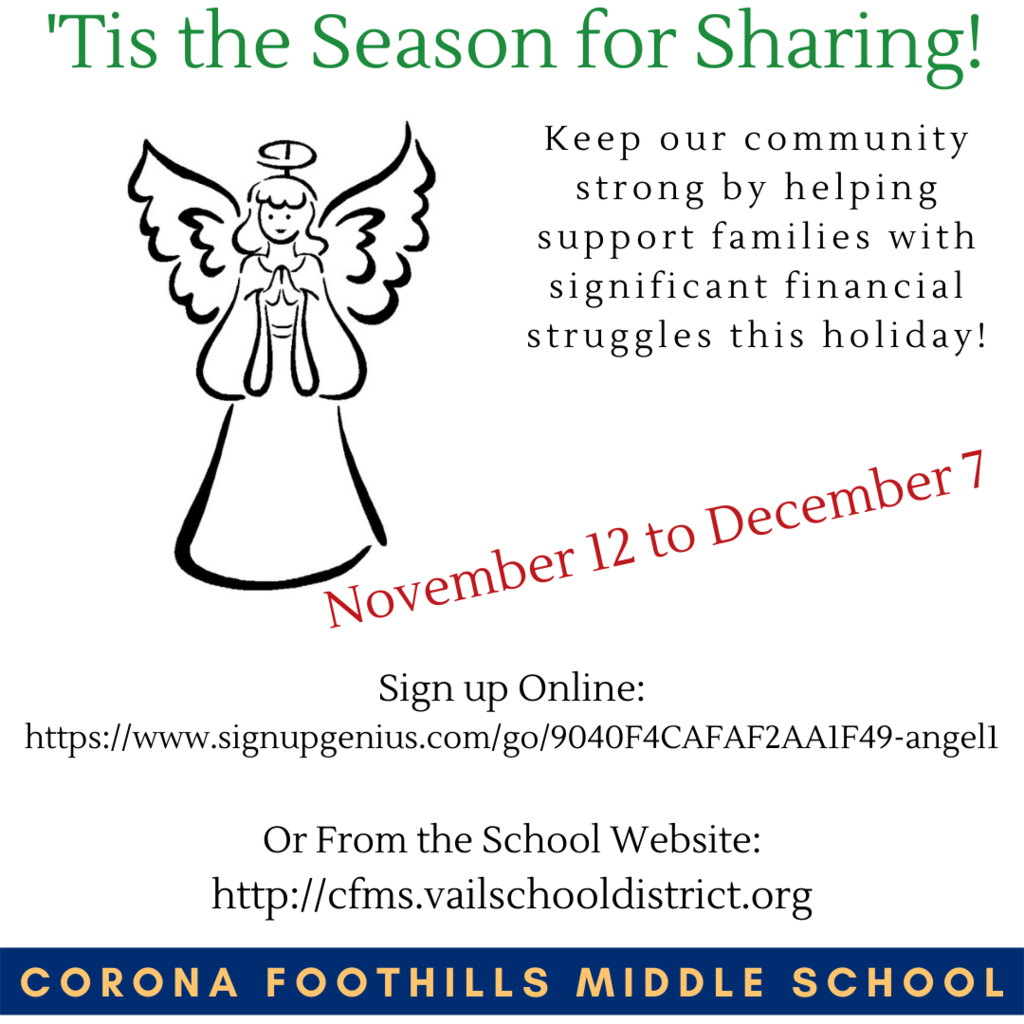 We're having a book fair this year! Visit us in the Community Room starting on the 29th of November and running through the 3rd of December. Our hours are from 7:30 am until 4:00 pm all week long! Want to get a head start or plan what you're going to get? Check us out online at
https://www.scholastic.com/bf/coronafoothillsmiddleschool